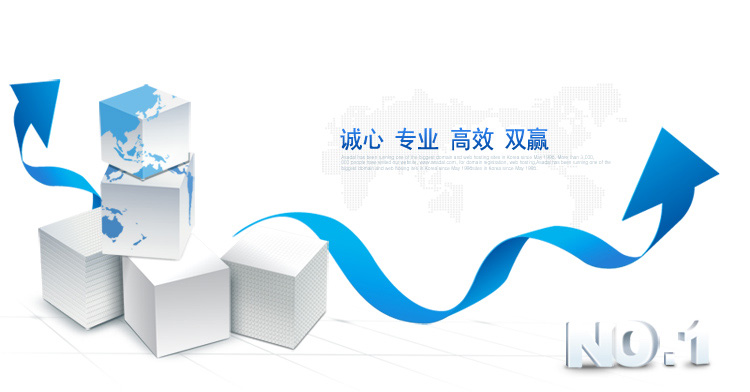 Customer:

We start from the needs of our customers and take it as the driving force of all our work. We constantly adjust our action plan and coordinate various needs from different customers. We focus on fostering long-term relationships with customers, fully supporting their businesses and winning their trust.

Employees:

All of our actions are based on a belief that employees are our vitality, and the knowledge, wisdom and dedication of the staff from all over the world are the power to push us to success. This has been fully reflected in our staff management practices, such as employee's personal development and salary. We strive to create an environment of mutual respect and self confidence for our employees.

Responsibility:

We are clear about what we have done, why we do it, and what we must achieve. We should be responsible for each other besides our responsibility for customers.

Innovation:

We dare to innovate and seek breakthroughs in innovative technology, so that our technology can create value for customers. We urge ourselves to keep improving -- never be satisfied with the status quo.

Quality:

The quality centered strategy runs through every aspect of our business activities, not just products, but also processes, services and our working environment.

Sincerity:

We take the principle of honesty and trust and participate in the market competition positively and equitably. We are honest and trustworthy, and abide by all applicable laws and regulations. We are working hard to realize our value. We adhere to the principle of mutual respect and self-esteem and self confidence. We strive to do meaningful things for individuals, groups and the whole society.